Sweden Weekend Retreat
Meditation, Esoteric Astrology and The Hidden History of Humanity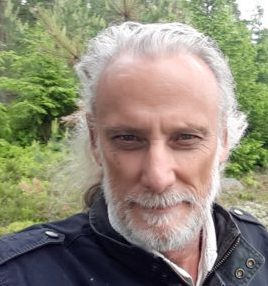 with Phillip Lindsay
November 24 – 26, 2017.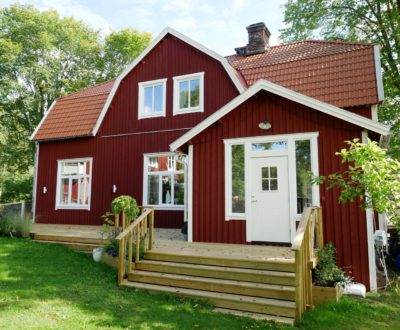 DATE  Friday, Nov.24 to Sunday, Nov.26.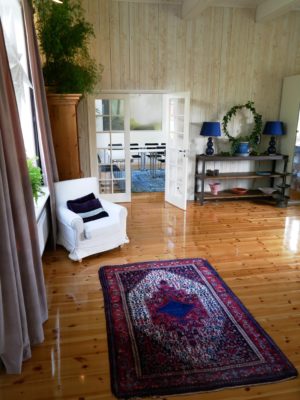 LOCATION  In the quiet and very beautiful Swedish countryside near Kolmarden.
ACCESS  30 minutes from Skavsta or Norrkoping airports. We recommend Skavsta because budget carriers like Ryan Air fly there. Please try to choose an afternoon flight arrival between 3-5 pm so that we  can pick you all up at the same time. Driving times:  Copenhagen 5.5 hours. Oslo 6 hours. Malmo, Halmstad, Gothenburg 4-5 hours. Stockholm 1 hr. 40′. (Email for address.)
COSTS
Weekend tuition: 2,000 Kr.
Accommodation – 2 nights 1,000 Kr.
Food – 6 meals, coffee etc. 1,000 Kr.
Total cost: 4,000 Kr. (€420)
PAYMENT/BOOKING REGISTRATION

Direct Bank Credit – email for payee name, Swiftcode and IBAN.
Transferwise  – email for payee name and IBAN.
Paypal
If you wish to pay by cash, because places are limited, we will need a 10% deposit (Paypal) so that we can reserve your place.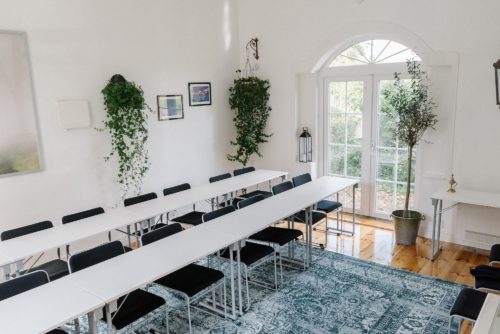 The workspace, accommodation and food catering that has been prepared is excellent, and will make for a very enjoyable stay. There is accommodation for 14 people, plus a B&B across the road for any extras. The classroom can seat 20 people. Of course, those in commuting distance can attend by driving to the venue each day.
For further enquiries, please contact Phillip via email or call 0046 079 04 74741.
We will be doing regular meditations throughout the weekend, some walks in the forest and having some interesting discussions!
---
---
---
---
---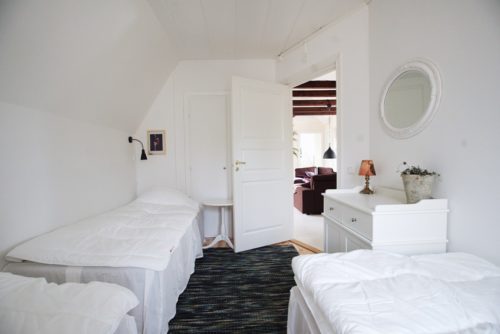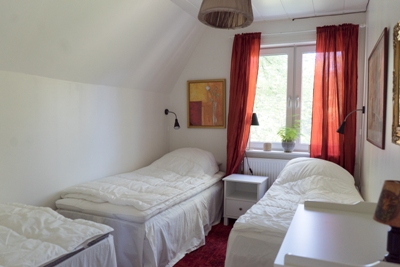 Friday evening – General introduction, dinner and meditation.
Saturday  Esoteric Astrology.
Sunday  The Hidden History of Humanity.
Due to the inter-related nature of the material and meditations, there can be no separation of days, the full weekend must be attended.
If you have never had an esoteric astrological reading, it is preferable that you have a consultation before you attend the weekend.
It is also suggested that before attending,  you read and watch the following articles and videos:
---