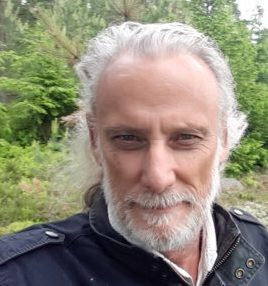 Phillip Lindsay has been a student and teacher of the Ageless Wisdom and Esoteric Astrology for around thirty years, and is the author of several books.
He has presented his work at many spiritual institutions and esoteric education groups around the world, touring extensively since 2001 – as a perpetual traveler and global citizen.
Currently, Phillip's main method of disseminating Esoteric Astrology and the Ageless Wisdom is through his monthly newsletters – received via email subscription and/or accessed on this website. Most past newsletters are in all of his publications. He is also available for  international visits and holds webinars regularly.
Phillip is available for personal soul-centered horoscope consultations, recorded and sent to you as an MP3 file over the internet.
See also the video of The Hidden History of Humanity Project.