Webinars with Phillip Lindsay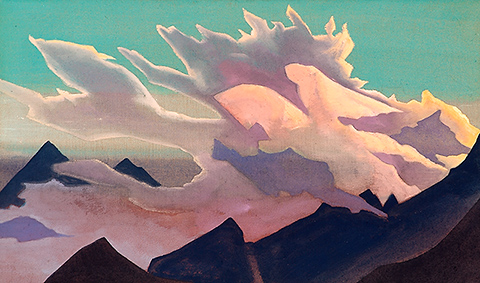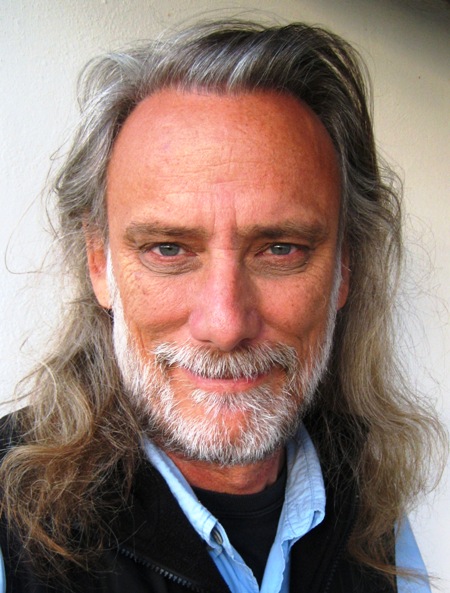 Regular webinars with Phillip Lindsay on Esoteric Astrology and The Hidden History of Humanity, will be resuming on October 10-11 weekend 2015.
(These meetings are geared for the time zones of Europe and the Americas, so please make sure you check out the technical requirements and tables at the bottom of the page to find the correct starting time for your zone.)

---
Esoteric Astrology
Saturday 3 pm – 9 pm. (CEDT – 2 hours)
Three sessions of 1.5 hours each:  Half-hour break after first
session and one hour break after the second session. More …

____________________________
The Hidden History of Humanity
Sunday 3 pm – 6 pm (CEDT – 2 hours).
Two 1.5 hour sessions, with half hour break. More …

---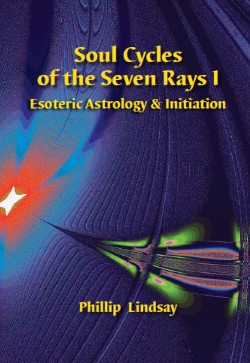 Esoteric Astrology
(All sessions will have plenty of visual aids, graphics and tables.)

These three sessions will explore The Seven Rays, how astrology works and the art of esoteric horoscope interpretation. The origin of the rays will be considered as from the greater to the particular – the passage of the rays into this solar system, their transmission by the planets through the zodiacal signs to Earth and Humanity. Horoscopes of famous individuals will be considered as the esoteric principles are applied. The various sub-sciences of Esoteric Astrology will be considered – the science of the chakras, the science of initiation, the science of destiny etc., demonstrating the inter-relation of them all.
(Astrological publications by Phillip Lindsay.)
---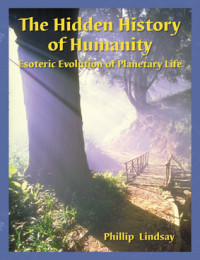 The Hidden History of Humanity (www.hiddenhistoryhumanity.com)
(All sessions will have plenty of visual aids, graphics and tables.)
The history of Planet Earth will be explored before and after the Individualisation of human consciousness in ancient Lemuria 21 million years ago. From there, evolution will be traced through the rootraces of Atlantis to our present Fifth Rootrace – and into the future Sixth Rootrace. The Science of Cycles and astrology will be explained to illustrate how the rootraces and subraces unfold. The Book of Genesis will also be touched upon to demonstrate how the true history of Earth is hidden in many traditions. For more detail about The Hidden History of Humanity book, see this link and its sub-links.
---
PAYMENT/BOOKING

---
Astrology & History: $77
(Weekend)
Esoteric Astrology only: $55
(Saturday)
Hidden History only: $35
(Sunday)
---
Technical Requirements  A good internet connection. If you are not familiar with Go To Meeting, then you may need to download a small file when you log on to the meeting. You will be given a session password to log in with once you subscribe to the webinar. Webinars will be recorded and available online for replay afterward, for a limited time.
---
SATURDAY – TIME ZONES
| Location | Local time | Time zone | UTC offset |
| --- | --- | --- | --- |
| Milan (Italy) | Saturday, 10 October 2015, 15:00:00 | CEST | UTC+2 hours |
| London (United Kingdom – England) | Saturday, 10 October 2015, 14:00:00 | BST | UTC+1 hour |
| New York (U.S.A. – New York) | Saturday, 10 October 2015, 09:00:00 | EDT | UTC-4 hours |
| Chicago (U.S.A. – Illinois) | Saturday, 10 October 2015, 08:00:00 | CDT | UTC-5 hours |
| Los Angeles (U.S.A. – California) | Saturday, 10 October 2015, 06:00:00 | PDT | UTC-7 hours |
| Rio de Janeiro (Brazil – Rio de Janeiro) | Saturday, 10 October 2015, 10:00:00 | BRT | UTC-3 hours |
| Auckland (New Zealand) | Sunday, 11 October 2015, 02:00:00 | NZDT | UTC+13 hours |
| Sydney (Australia – New South Wales) | Sunday, 11 October 2015, 00:00:00 | AEDT | UTC+11 hours |
| Adelaide (Australia – South Australia) | Saturday, 10 October 2015, 23:30:00 | ACDT | UTC+10:30 hours |
| Tokyo (Japan) | Saturday, 10 October 2015, 22:00:00 | JST | UTC+9 hours |
| Bangkok (Thailand) | Saturday, 10 October 2015, 20:00:00 | ICT | UTC+7 hours |
| Delhi (India – Delhi) | Saturday, 10 October 2015, 18:30:00 | IST | UTC+5:30 hours |
| Corresponding UTC (GMT) | Saturday, 10 October 2015, 13:00:00 | | |
---
SUNDAY – TIME ZONES
| Location | Local time | Time zone | UTC offset |
| --- | --- | --- | --- |
| Milan (Italy) | Sunday, 11 October 2015, 15:00:00 | CEST | UTC+2 hours |
| London (United Kingdom – England) | Sunday, 11 October 2015, 14:00:00 | BST | UTC+1 hour |
| New York (U.S.A. – New York) | Sunday, 11 October 2015, 09:00:00 | EDT | UTC-4 hours |
| Chicago (U.S.A. – Illinois) | Sunday, 11 October 2015, 08:00:00 | CDT | UTC-5 hours |
| Los Angeles (U.S.A. – California) | Sunday, 11 October 2015, 06:00:00 | PDT | UTC-7 hours |
| Rio de Janeiro (Brazil – Rio de Janeiro) | Sunday, 11 October 2015, 10:00:00 | BRT | UTC-3 hours |
| Auckland (New Zealand) | Monday, 12 October 2015, 02:00:00 | NZDT | UTC+13 hours |
| Sydney (Australia – New South Wales) | Monday, 12 October 2015, 00:00:00 | AEDT | UTC+11 hours |
| Adelaide (Australia – South Australia) | Sunday, 11 October 2015, 23:30:00 | ACDT | UTC+10:30 hours |
| Tokyo (Japan) | Sunday, 11 October 2015, 22:00:00 | JST | UTC+9 hours |
| Bangkok (Thailand) | Sunday, 11 October 2015, 20:00:00 | ICT | UTC+7 hours |
| Delhi (India – Delhi) | Sunday, 11 October 2015, 18:30:00 | IST | UTC+5:30 hours |